How To Master The Process When Crushing Your Goals
This is a 7 minute highlight from a TWO HOUR live group coaching call with my exclusive Movie Star Body clients. The first hour of our call was spent discussing all things fitness, and I followed that up with an extra hour digging into the nitty gritty Q&A around lifestyle, mindset, business, relationships… All that good stuff which is only available to my coaching clients.
We are Accepting Coaching Applications for a Limited Time Only:
If You Enjoyed This Bonus Highlight From Coaching...
I'm inviting you to step inside my secret coaching group where hundreds of hand-selected applicants begin a 6-month transformation shaping average civilians into Movie Star Status
Weekly Group Coaching Calls

Elite Group of Hand-Selected Members

Best Training & Nutrition Strategies
24/7 Support From Greg's Kino Coaches
See What Our Actual Clients Are Saying About Coaching:
Alfred's 7 Month Movie Star Body Transformation
Greg's 3 Month Movie Star Body Transformation
Matthew's 3 Month Movie Star Body Transformation
Dan's 3 Month Movie Star Body Transformation
When You're Accepted to Join Coaching...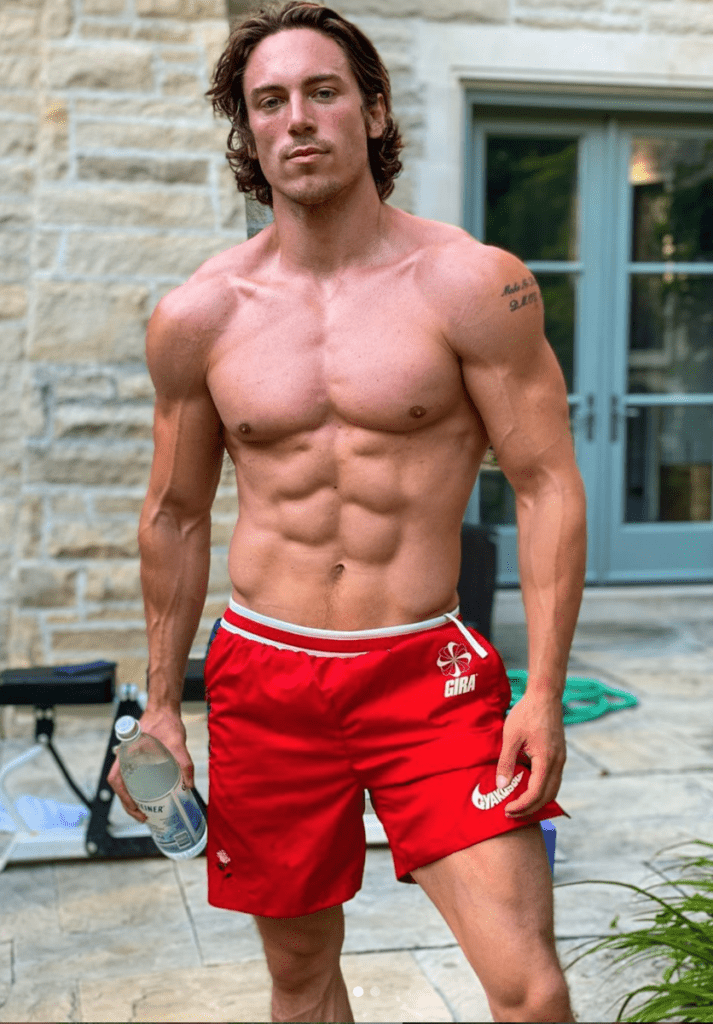 Every member of coaching has had to submit an application which is reviewed by Greg & his coalition of specialized coaches. Once you have been given the green light to join you will…
Coaching is PROVEN to be the Most Effective Method for Locking in Your Results.
The power of the coaching group will put pressure on you to guarantee you transform. Take a look at what our coaching clients are saying about the group and how it helped them succeed…
We are Accepting Coaching Applications for a Limited Time Only: