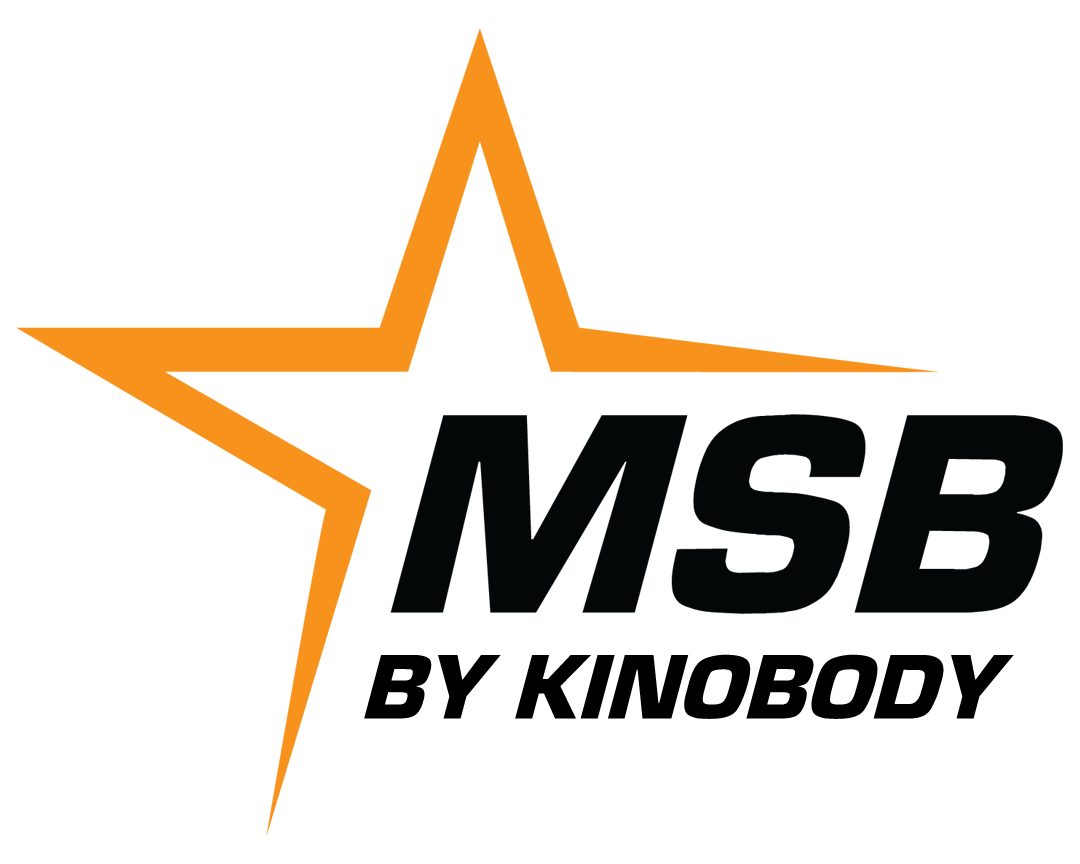 Before we dig into your application this is what you need to know...
Take a few minutes to read the application instructions below so that we can determine if you're the right fit for this exclusive 6 month coaching group…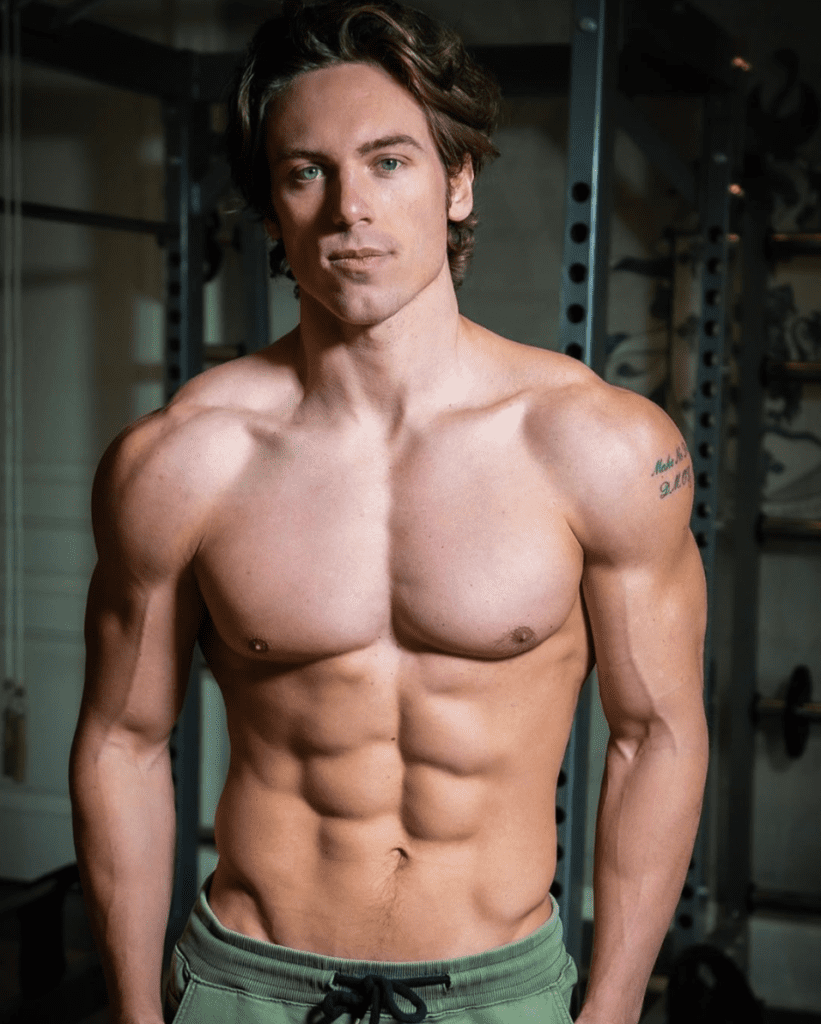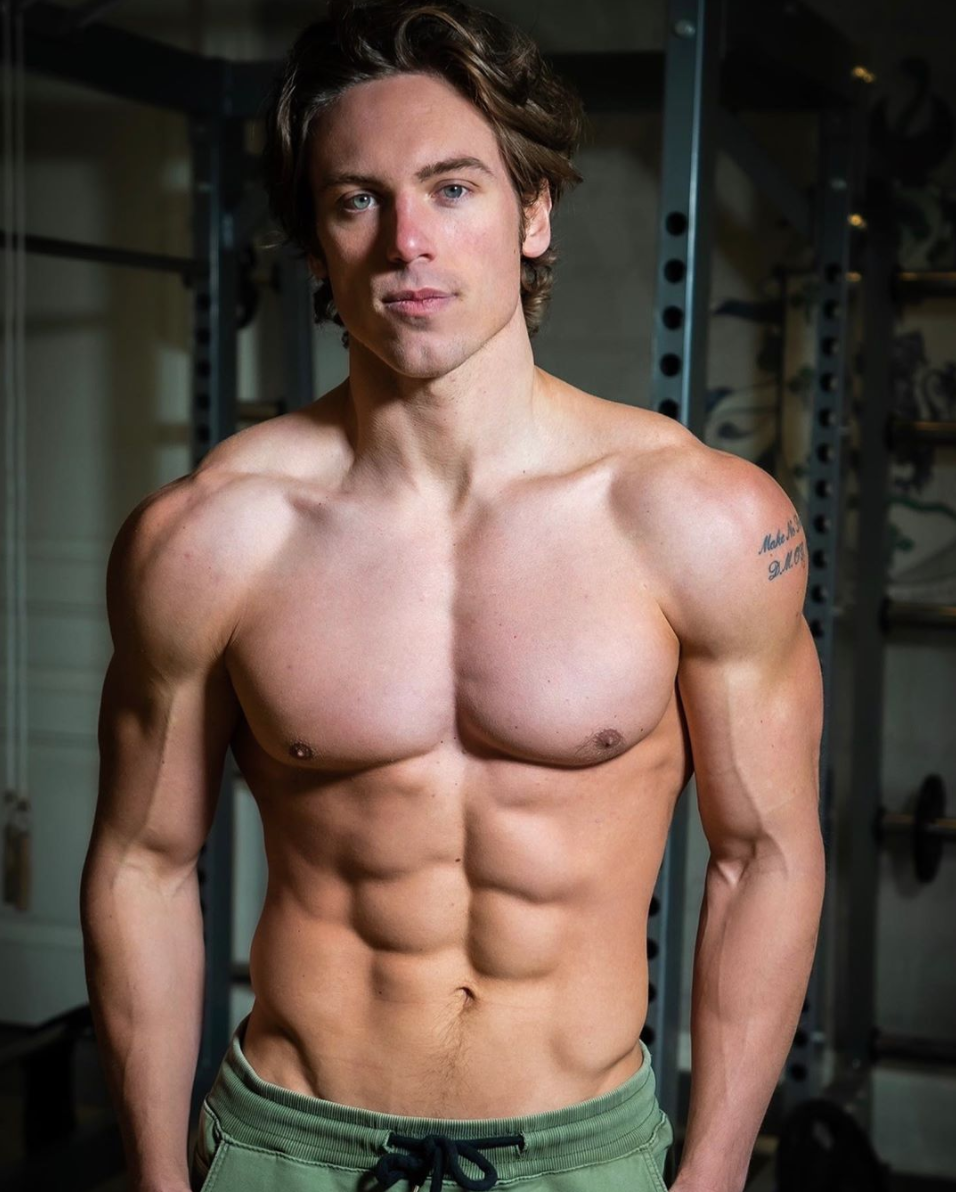 The Movie Star Body Coaching Program was designed to get you into Movie Star Shape with no chance of failure. Myself and my 5 elite Kino Coaches are there every step of the way coaching you into the best condition of your life.
Throughout the 6 month transformational journey, we will ensure swift, consistent and jaw dropping progress.
If your lifts are stuck, we have the solution to break through your plateau. If fat loss starts to slow down, we will show you exactly what to do for speeding things up.
We have value packed group coaching calls each week and a VIP facebook group with daily access to our coaching team. Plus, my most effective training routines, nutrition protocols and mindset strategies ever put together.
You're not only getting access to myself and my 5 elite coaches, you are also joining a group of my most committed and advanced coaching clients. Being a part of this elite group will set the stage for massive success in fitness and in life.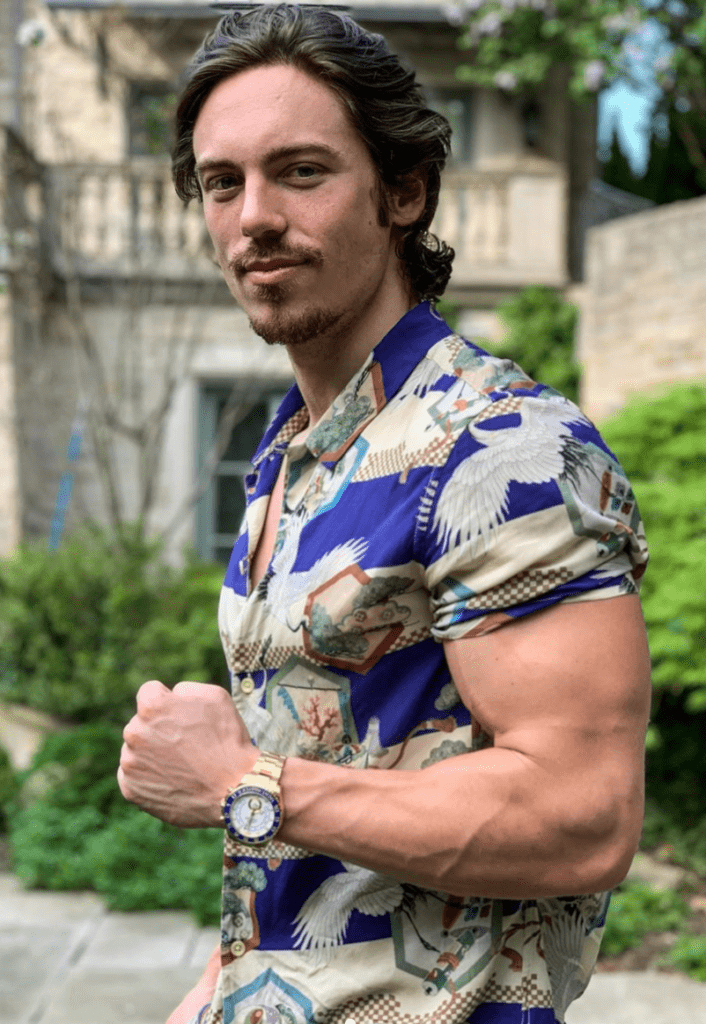 We've had over 800 clients go through this program, break through their plateau's and experience dramatic and life changing results, and I want you to be next!
If you're downright serious about transforming your body and living the life of your dreams, this program will be one of the biggest payoffs in your life.
If I believe you're a good fit for this program, I'll tell you exactly how the coaching works, the start date and how to join. This is a coaching mastermind investment of 1,000 for the entire 6 months, serious applicants only.
Before you apply... Take a minute to ask yourself the following:
Now That You're Ready, Click Below To Submit Your Application!
We will be reviewing your application and letting you know exactly where we can take your physique in the next 6 months.